Open Access

Subscription or Fee Access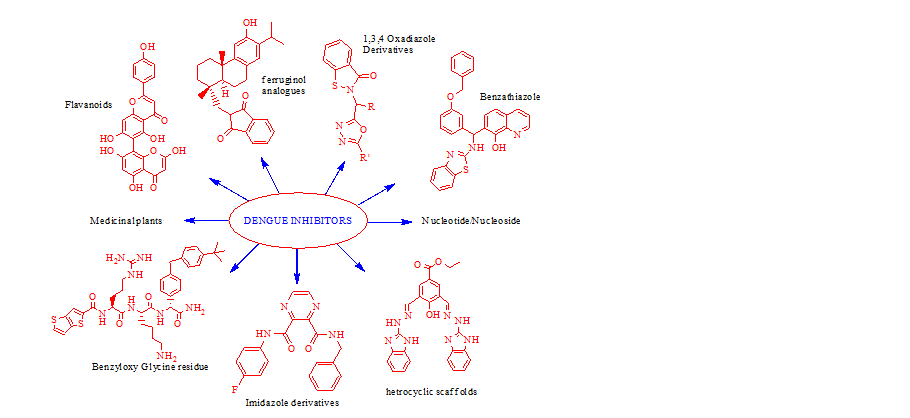 Recent advances in development of Inhibitors of Dengue infection
Abstract
Dengue virus infection is a serious threat to global health since an estimated 2.5 billion people worldwide are at risk for epidemic transmission. Dengue virus (DENV) is mosquito-borne arboviruses responsible for causing acute systemic diseases and grievous health conditions in humans. Currently, there is no vaccine available to combat dengue infection therefore; there is an urgent need to develop an efficient, specific, safe and low-cost vaccine or drug that can act against dengue virus infection. This short review discusses current and newly discovered peptidyl and non-peptidyl inhibitor scaffolds that target the DENV protease effectively.
Keywords
Dengue; Inhibitors; Protease; Dengue drugs
Full Text:
PDF

ISSN 2347–9825
Open Access: Any researcher from India and other developing/low economy countries (provided freedly through WHO-HINARI) can seek any published CBL article for their persoanl use at free of cost. Write with article title to editorial office (contact us page).